It is imperative to have a technically superior dentist, but that is only a part of the dental experience. A competent and caring staff is equally as important.
You will spend a large portion of your time interacting with our office administrators, our dental assistants, and our registered dental hygienists. Our dental team works hard to make the flow from one area of our office to the next a seamless event. Our staff is well trained and passionate about all scopes of dentistry and dental management.
Many of our staff members have been with the office for a long time. We know you will find consistency in the philosophies of our dentists and our entire office.
Our Dental Hygienists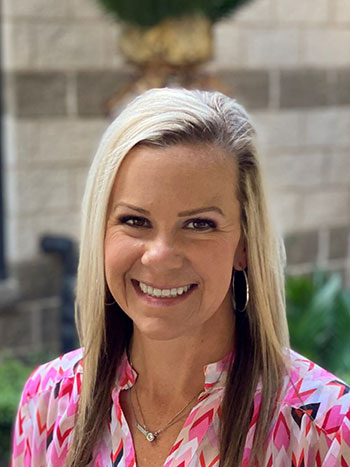 Sara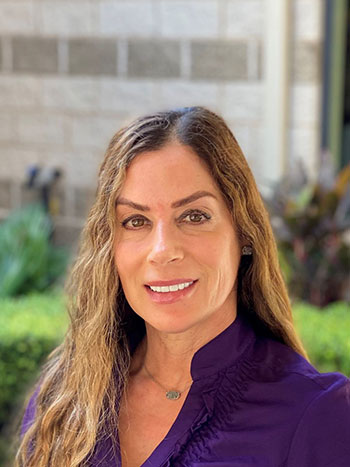 Jennifer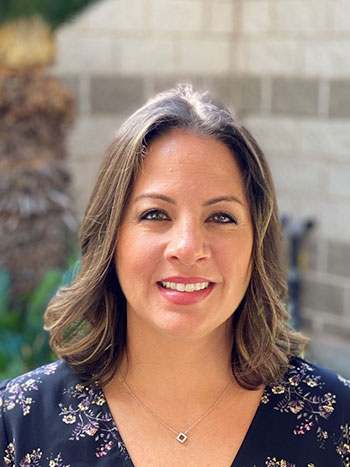 Tina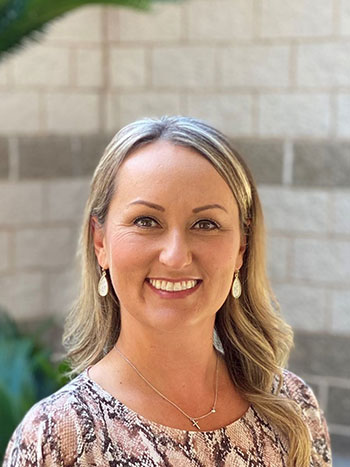 Mandy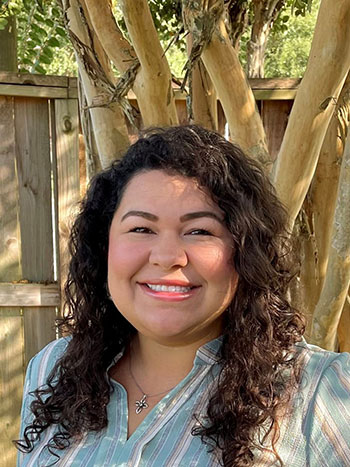 Susan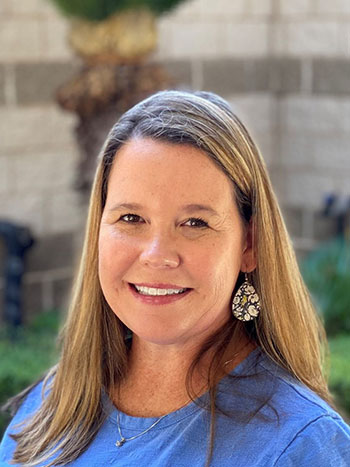 Sherry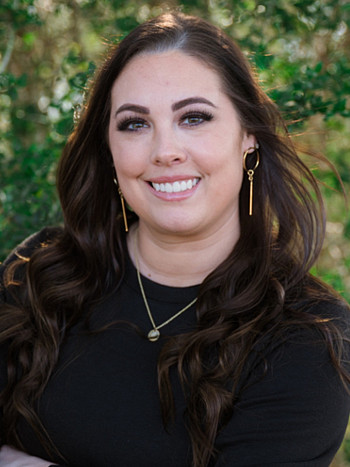 Stephanie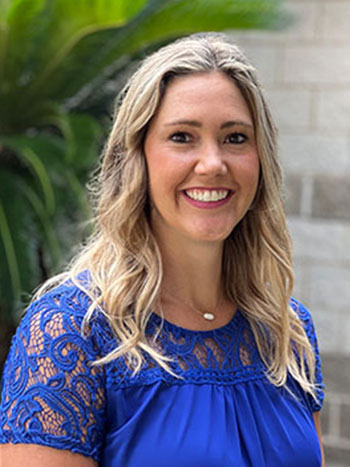 Monica
---
Our Patient Care Coordinators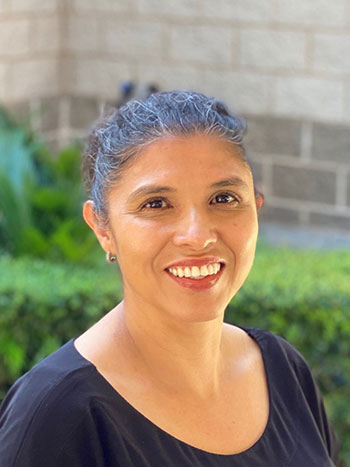 Cynthia – Insurance Manager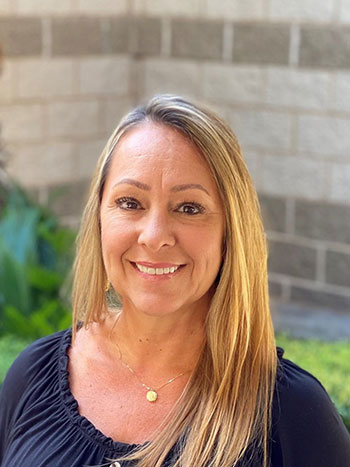 Lisa – Financial Assistant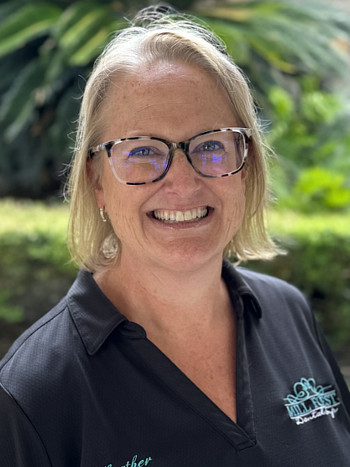 Heather – Office Assistant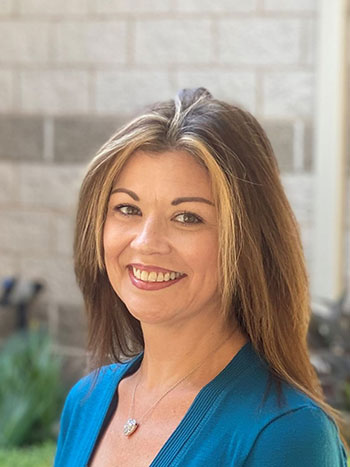 Gwen – Office Assistant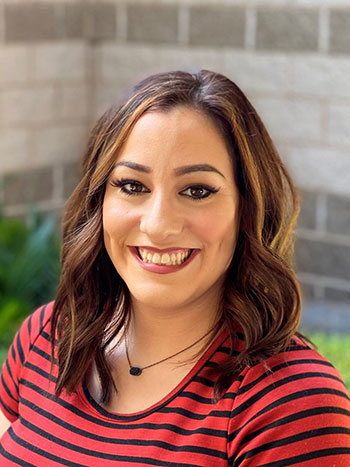 Angelina – Office Assistant
Monica - Office Assistant
---
Our Dental Assistants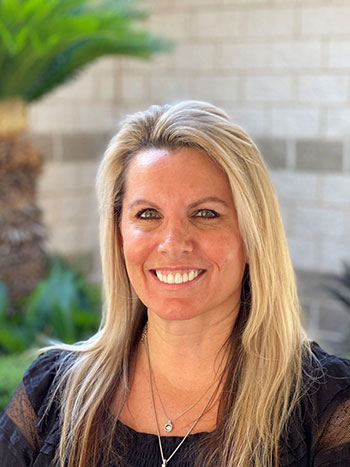 Tracy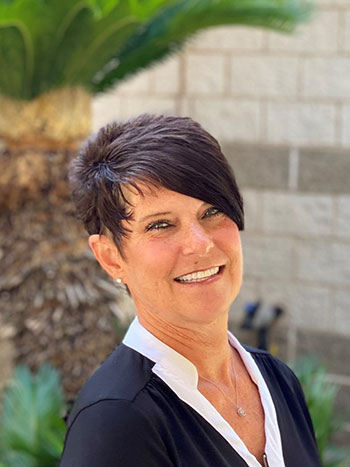 Traci
Nikki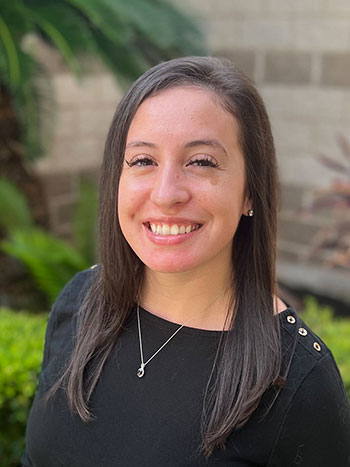 Kaitlyn
Please click here to schedule an appointment!